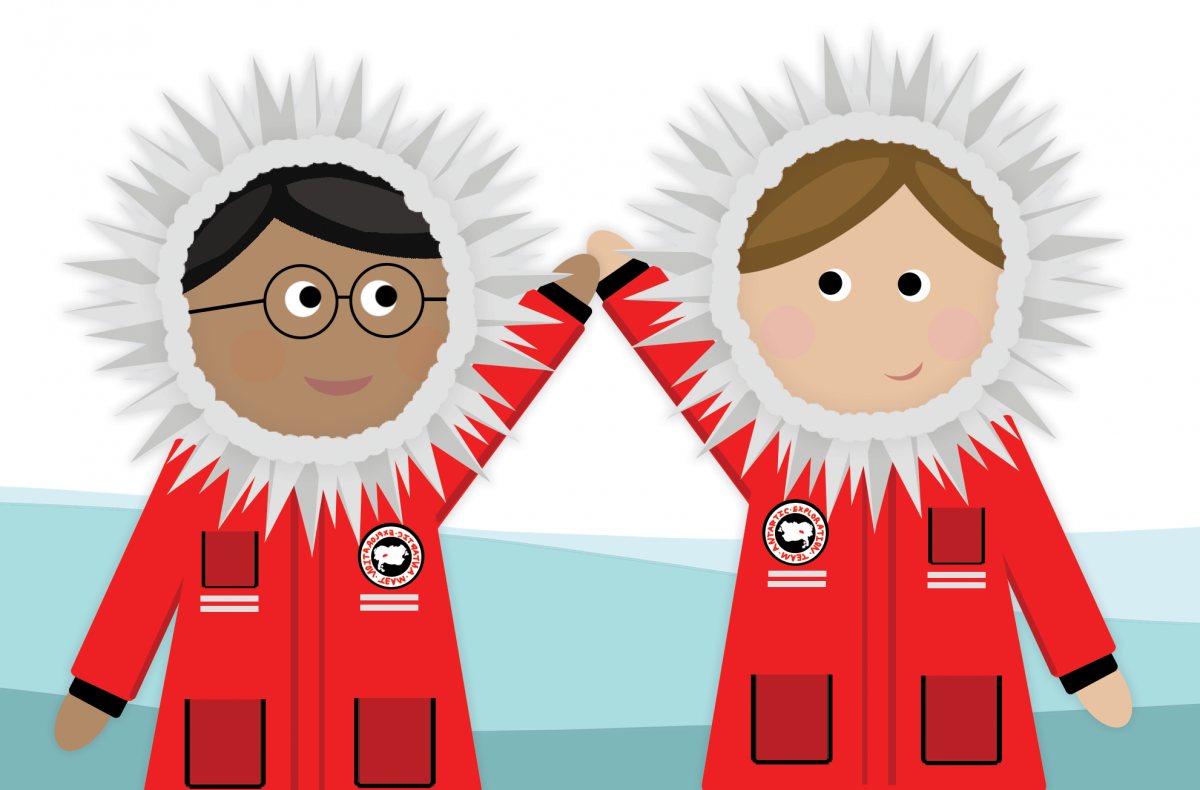 The South Pole Experiment Contest is open to groups of students from Belgium, Germany, and the US. Please check the contest rules to review age range and size of eligible teams.
To enter, you will need to prepare a lab report.
Here you will find all the information you need to complete the registration form and prepare the lab report.
This report is the key component of your project. We therefore encourage you to devote adequate care and attention to it.
The lab report, which will include information about the project (project title, category, school year, presentation of subject, and process), may be used by the organizers as part of the promotion of this contest. For the selected experiments, the report will be available for download on this website.
Please write to SPexperiment at icecube.wisc.edu at any time with your questions or concerns.
Register and submit your report here (Dutch, English, French, German, Spanish).